---
Unlock the Power of Your Data with Our Advanced Integration Solution
Connect to any data source, integrate with any legacy or external systems, and execute your business processes with ease.
Comprehensive Library of 225,000 modules

Based on Open Source project from IBM Node-red

300+ pre-built Integrations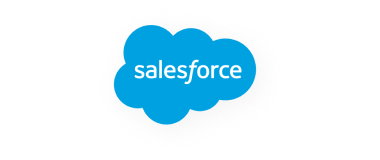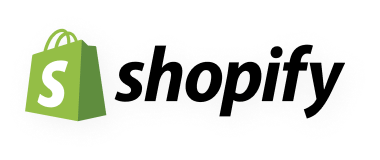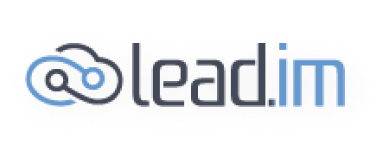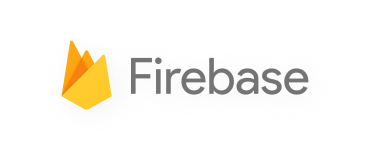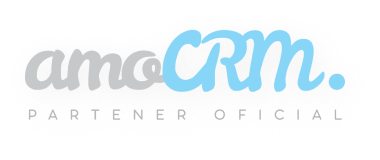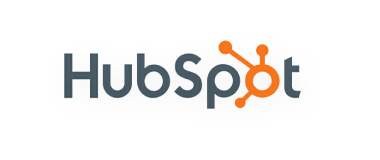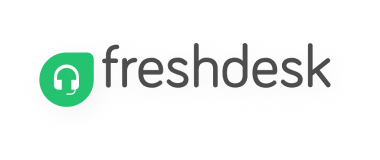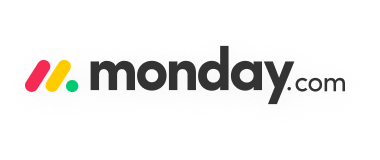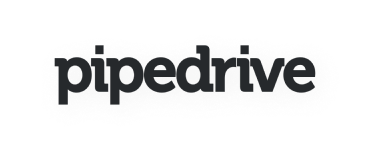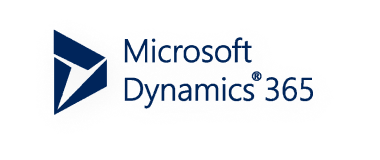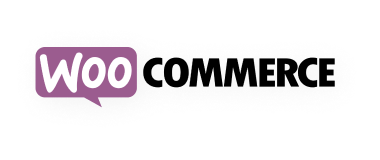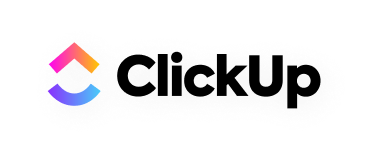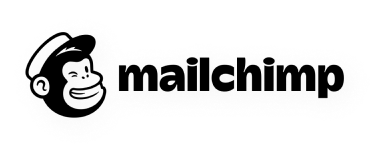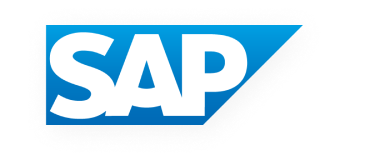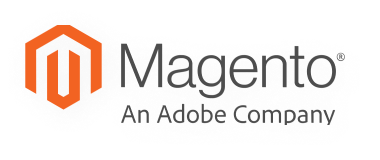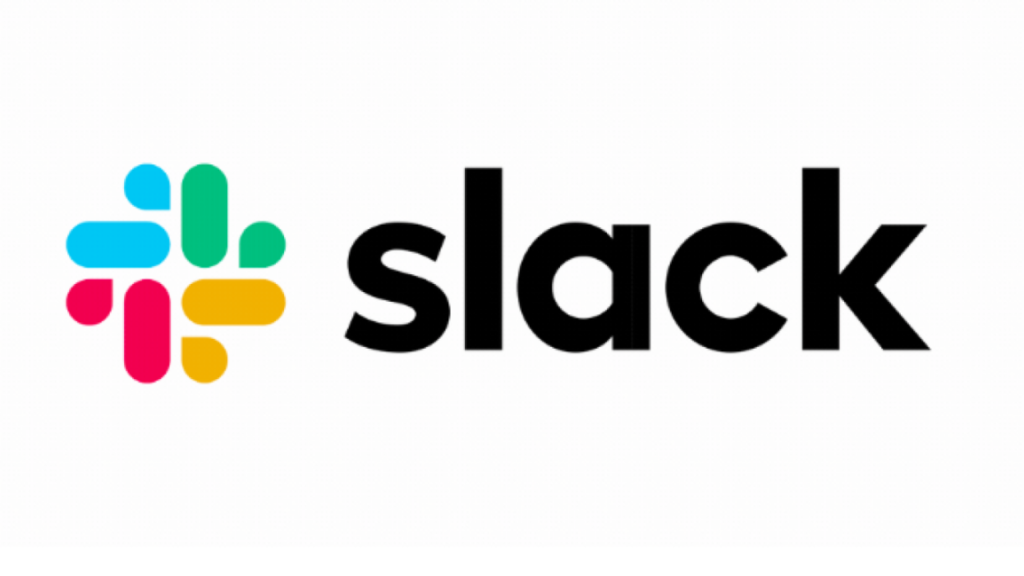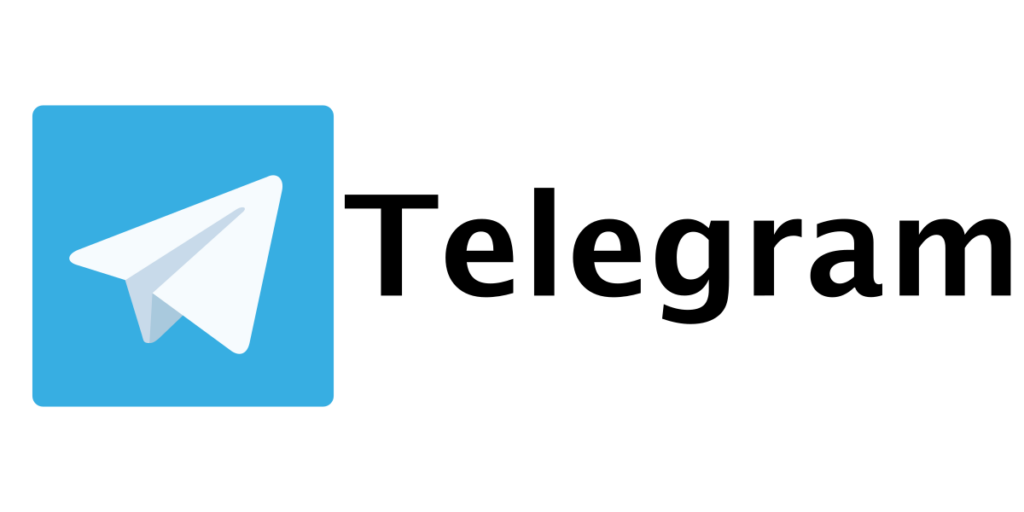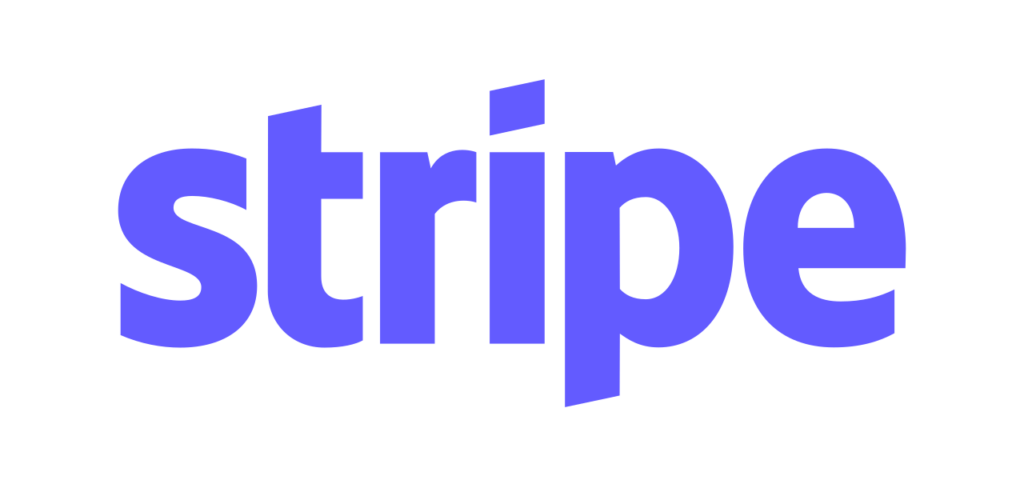 Apply AI to Facilitate Smarter Business Achievements
Build, Expand, and Implement AI Insights Without the Need for Code
Utilize our robust connectors for popular datastores like Snowflake, Salesforce, BigQuery, SAP, Oracle, and a REST API connector to seamlessly interact with first- and third-party data

Effortlessly link data or implement logic in widget properties using JS toggles

Simply fetch data with API Manager like Postman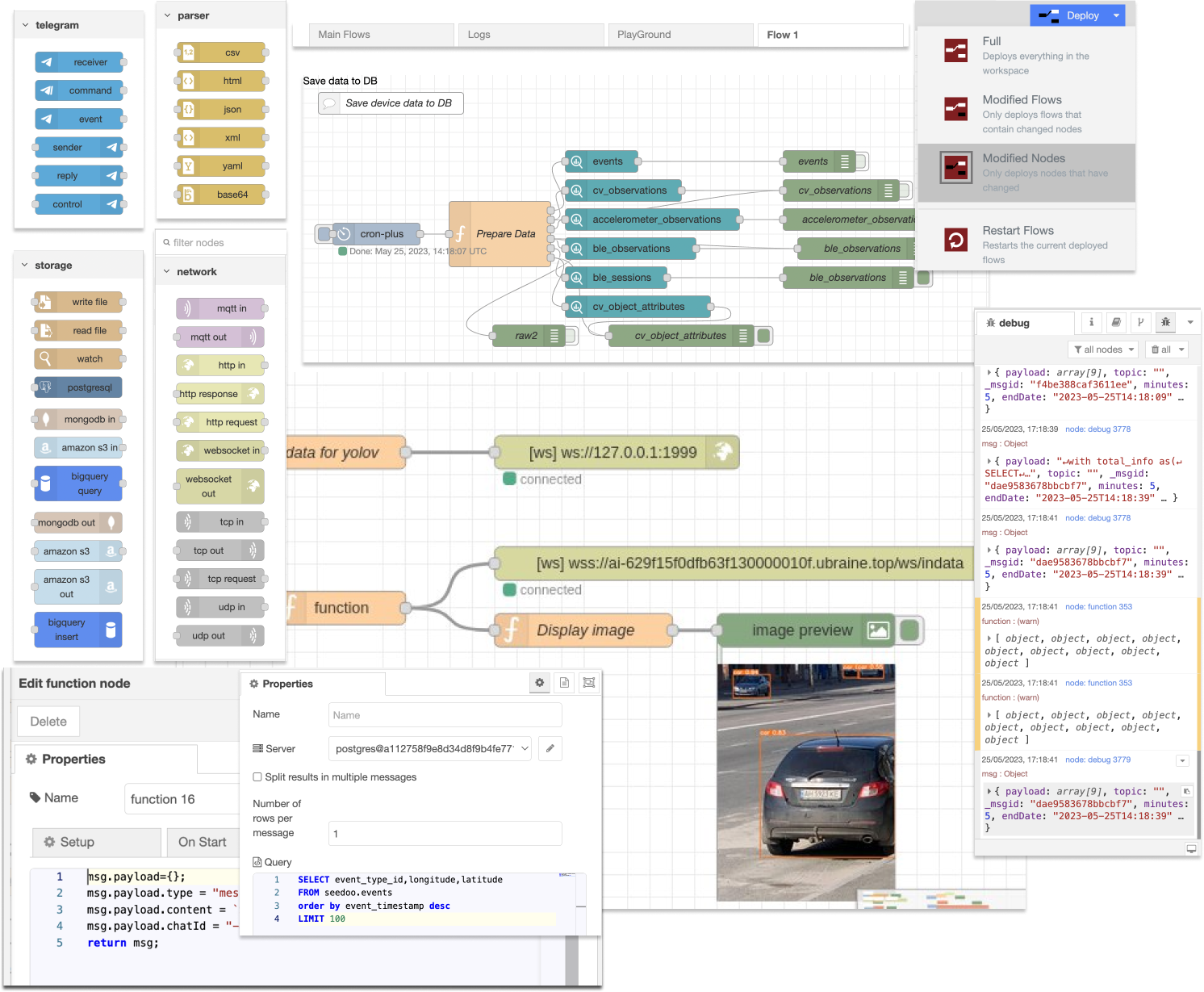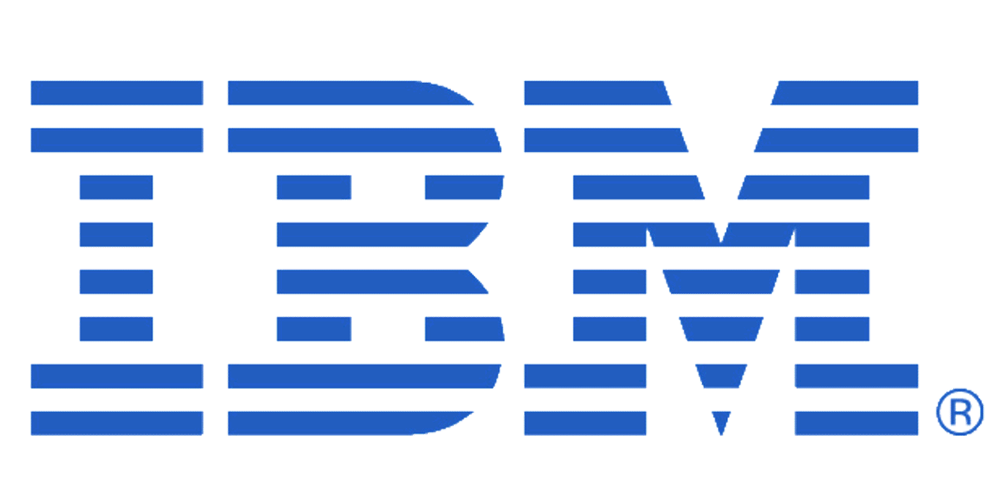 UBOS Workflow Builder: Harnessing the Open-Source Strength of Node-RED created by IBM
Navigate the realm of workflow automation with ease using UBOS.tech's Workflow Builder, built on the solid foundation of IBM's open-source Node-RED platform. At UBOS, we go beyond just providing tools; we simplify the management and deployment process, ensuring you can tap into the power of Node-RED in the most effortless way possible.
---
You'll hear from us within 1-2 business days.